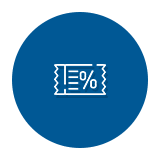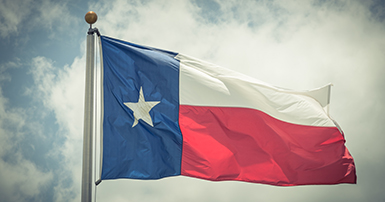 $25
SIGN UP TODAY FOR A FREE GIFT CARD!
New Customers
Customers who switched save an average of $250 per year.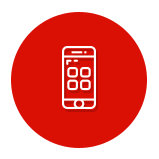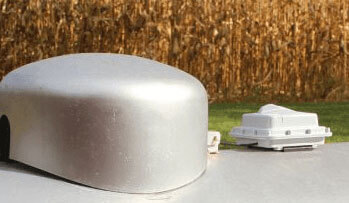 Tank monitoring
Our free KEEP FULL program means you have the peace of mind that you will never run out of propane.
About Us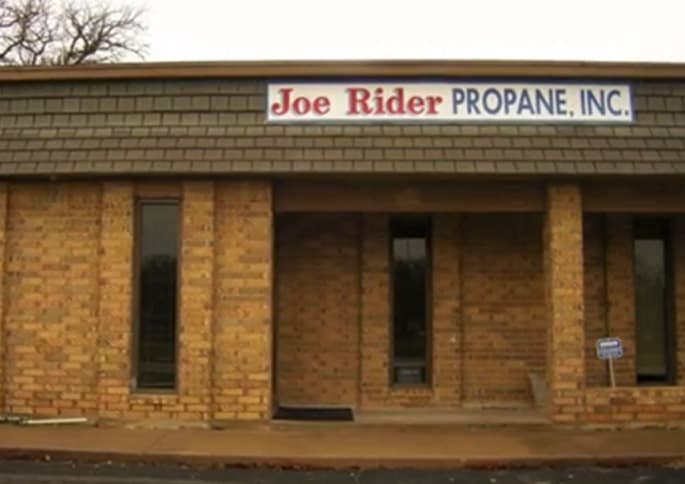 See why Joe Rider Propane
COULD BE RIGHT FOR YOU
About Joe Rider
Located in Azle, TX, Joe Rider Propane is one of a few locally owned and operated propane gas companies around. We have been faithfully serving Tarrant, Parker, and Wise counties since 1954.
We strongly believe our success comes from our unwavering dedication to all of our customers along with the ability keep more of our customers money in their pockets with our competitive pricing. We provide propane service to residential, commercial, and agricultural customers along with any maintenance or repair work that you may need.
You have the option of leasing a propane tank or purchasing one, either way we would be happy to install it for you. We offer both above ground and underground tanks and installation.
Only Use Propane For Your Grill or Camper?
No problem! Save money by bringing your propane tanks by to be refilled
at our bottle refilling station instead of exchanging them.


Call Us Today For An Estimate
817-237-3325
Our Services
LP Gas, or propane as it is commonly called, is not only an affordable means of energy and heating, but using propane-fueled appliances offers homeowners realistic options for going "green." These options help our environment in the process because propane appliances leave smaller carbon footprints than their counterparts.
Using propane helps to reduce emissions, improve air quality, increase energy efficiency and save you money. In addition, propane is produced domestically so it is readily available. With energy-efficient propane for indoor appliances like stovetops, ovens and clothes dryers as well as outdoor appliances like heat lamps, grills, pools and spas, you too can relax knowing that propane energy from Joe Rider Propane is always awake and working for you.
Products and Services
Residential Propane
Commercial Propane
Tank Installation
Underground and Above Ground Propane Tanks
Full-Service Department
Bottle Filling Station
Tank Leasing
Camper & Grill Cylinders
Propane delivery to Tarrant, Parker, Wise, and surrounding counties
Why Choose Us?